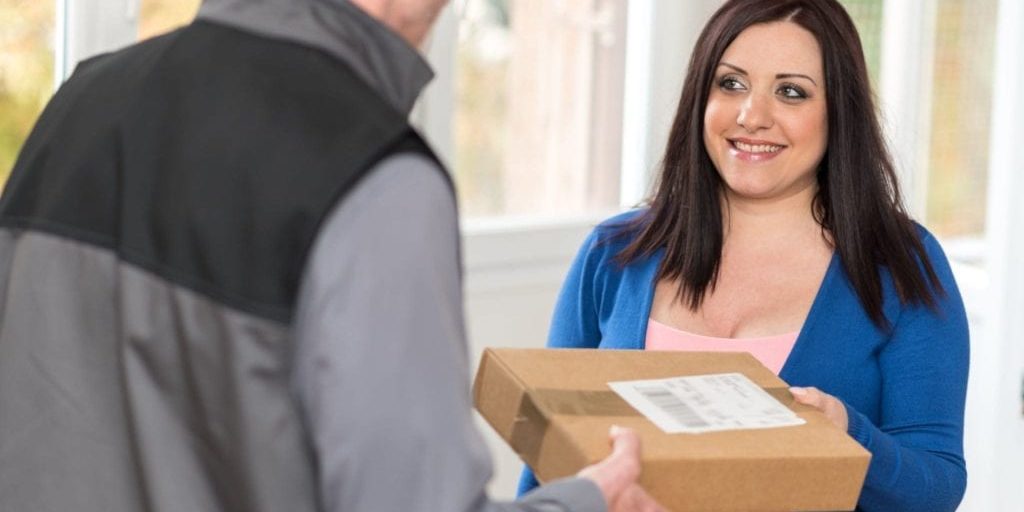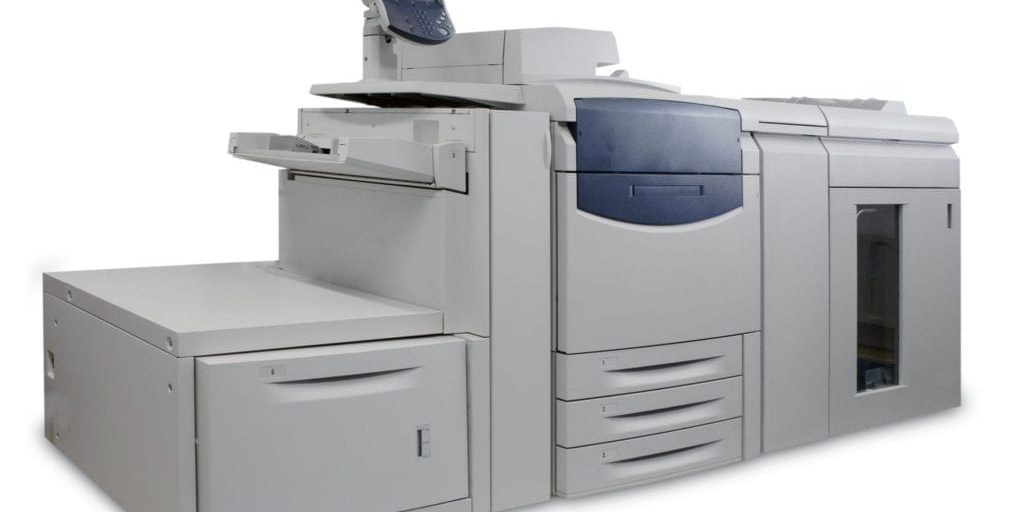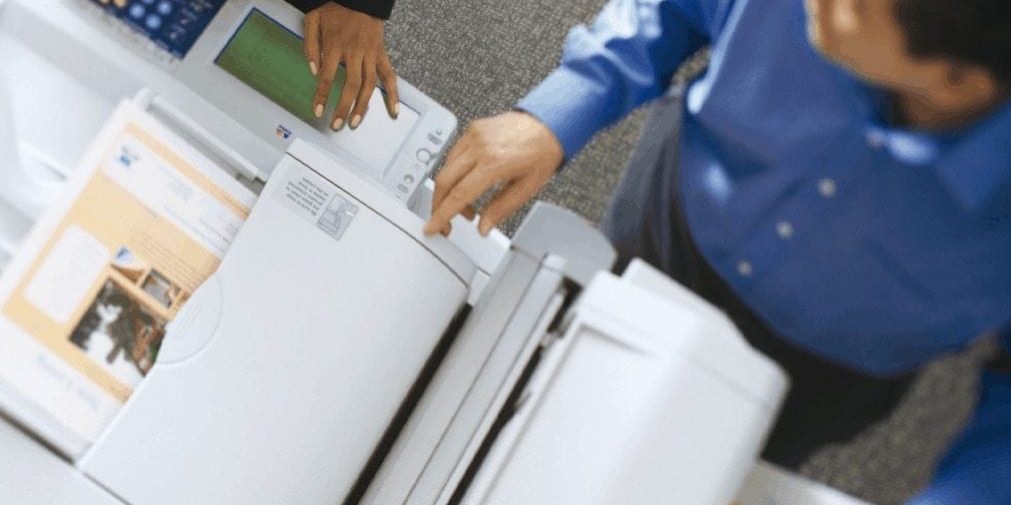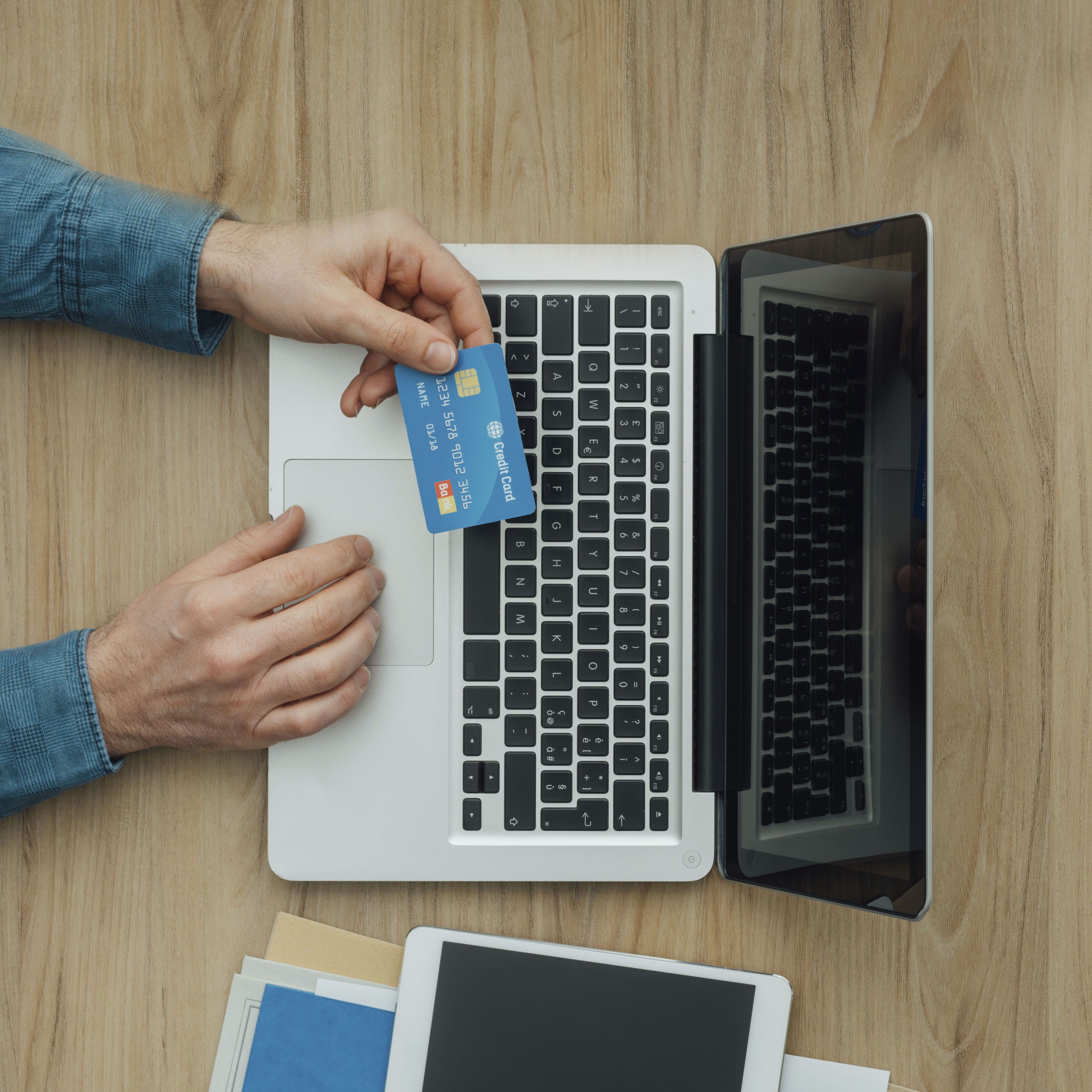 Really Easy Ordering
Our system is simple, giving you access to all the options you need for a perfect print.
Whether you need stapled books or your dissertation hardback bound, it's easy.
Express Delivery
Our next day delivery service ensures your printing is delivered as quickly as possible.
Got a bit more time to spare? Choose our budget delivery for cost-effective service.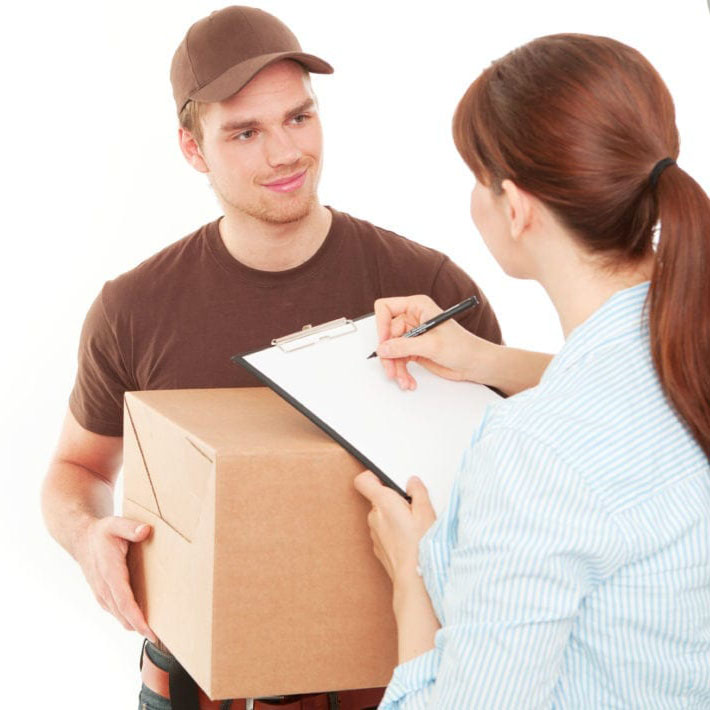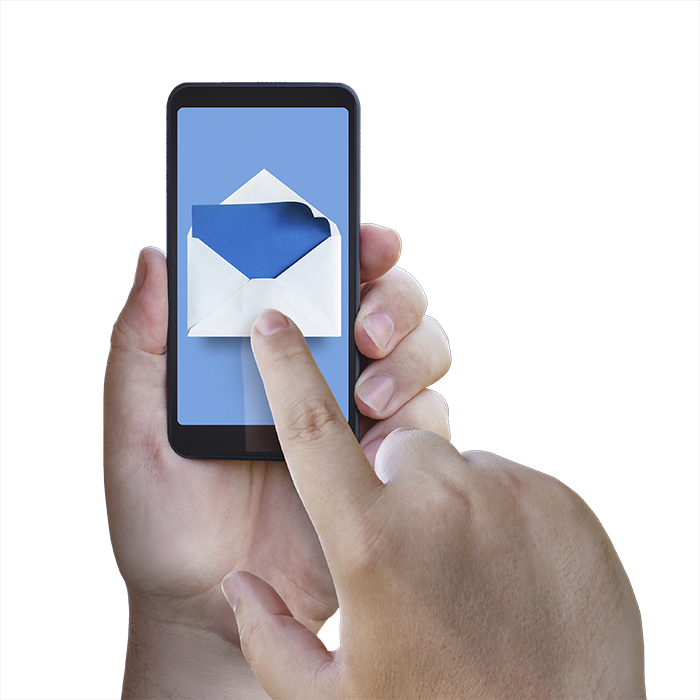 Email Us Your Files Today
Although the easiest way to receive your prints is by uploading your files when you check out, if you'd rather just email them over we've got you covered.
Just skip the upload form and tell us in the notes that you will email the files over. Forward your pdf to info@print-booklets.co.uk
Got A Question?
If you've got any further questions that haven't been answered so far feel free to dive into our FAQs. Or if you would prefer to talk to us direct - give us a call on 01206 430320
If you need books, projects, reports, dissertations or assignments printed up fast- we're here to help.